Graig Morin and Darrell Pardy of Brown Dog Carriers
Graig Morin has been in the Transportation industry for 21 years and President of Brown Dog Carriers for just over 3 years.
Director of Business Development Darrell Pardy is an experienced entrepreneur who has led several Maine companies through strong growth, including Bristol Seafood &Thomas Moser.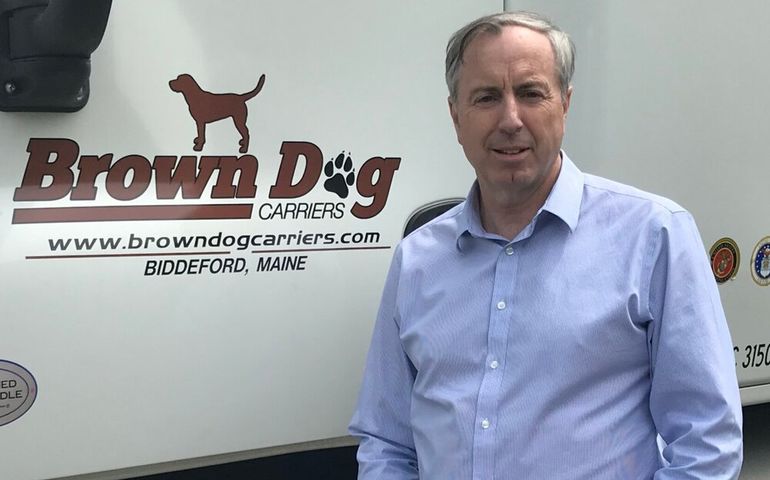 Together, they operate their steadily growing trucking company with safety and customers and drivers satisfaction as their top priority.
Learn how a trucking company in southern Maine has positioned itself to be an enduring success.
Podcast: Play in new window | Download (35.7MB) | Embed
Subscribe: Apple Podcasts | Google Podcasts | Stitcher | Email | TuneIn | RSS | More